Event & Banquet Services

Events at The Park take on new life by stirring the senses. Beautiful décor, invigorating scents, extraordinary catering, all come together to create an unforgettable experience and a meeting that means something. Our commitment to creative and flawless execution means the same highly-personalized service our guests love also applies to the events we host. From rooftop summits to poolside chats, our flexible and nontraditional approach to meetings enrich the senses and ensures attendees go home with a story to tell.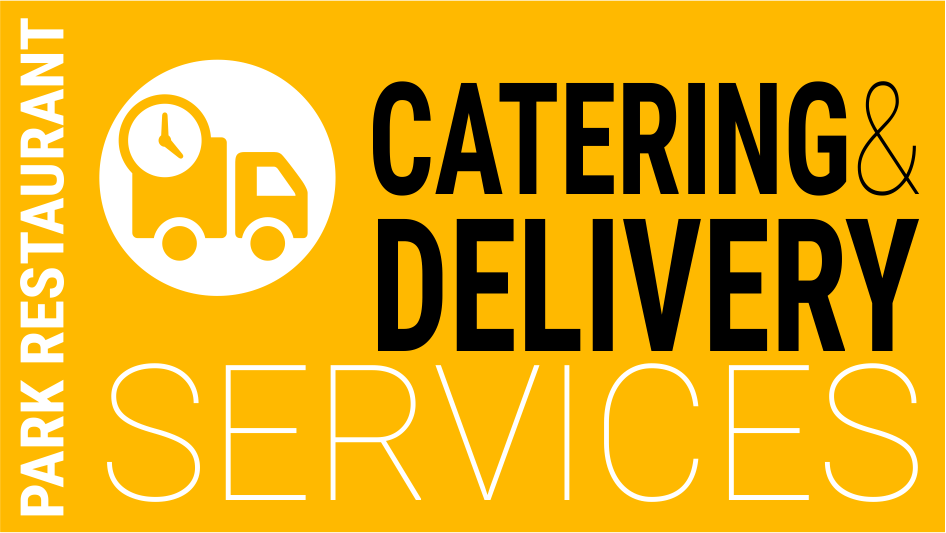 If your company is organizing a conference, business lunch, cocktail party, special themed event, anniversary or other celebration, we at Park Catering understand that outstanding food is an essential ingredient of any corporate event: well-timed, delicious cuisine, prepared by renowned chefs and served with class by our professional staff. By experience, we know that reliability, accuracy, flexibility, speed, discretion, and easy communication are key to the success of a flawless event. No surprises, no nonsense.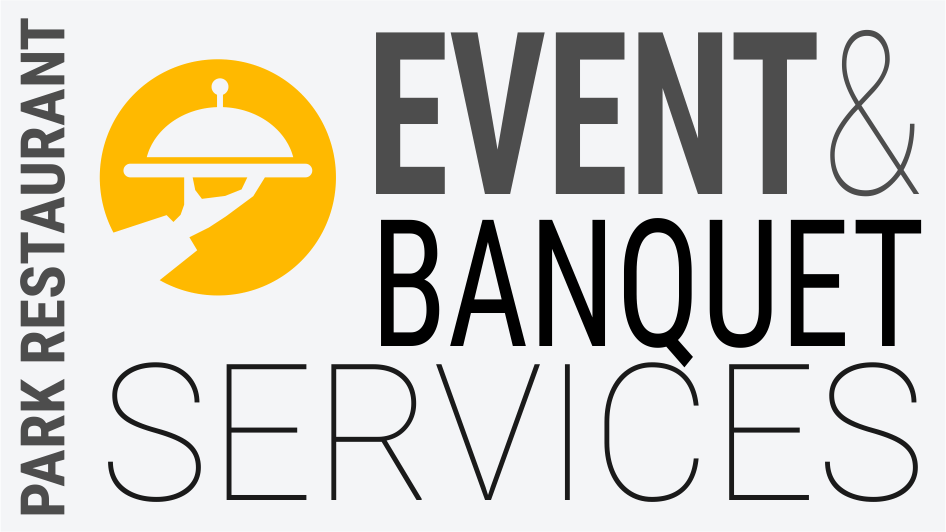 Every day is a special day that is worth to celebrate. No matter the scale and type of occasions you want to celebrate, you can always find a suitable venue at the Park hotel. We tailor-made and professionally design each event, from the choice of venue, menu design, banquet planning to catering services, to give you a smooth and memorable celebration.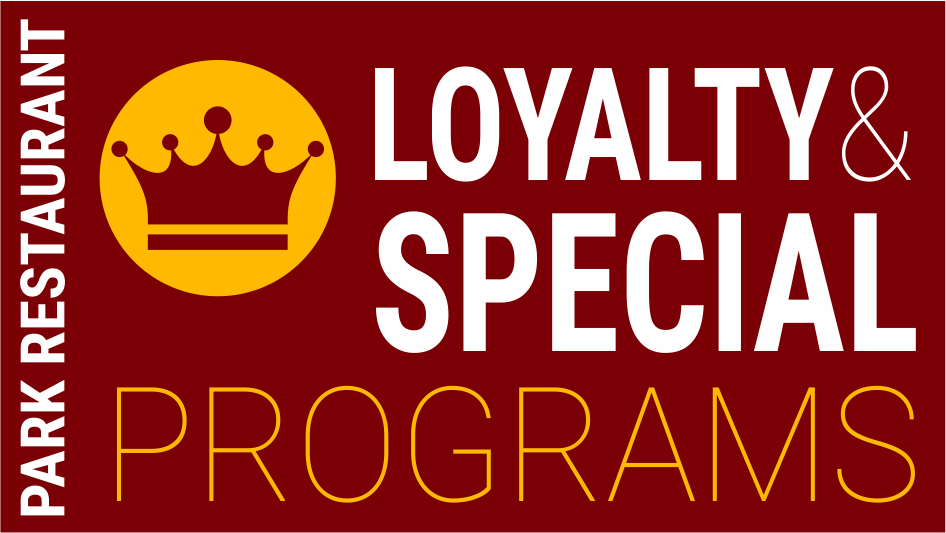 Memories are meant to be revisited, especially those that happen once in a lifetime. We invite you to experience real special events through the eyes of our guests and share unforgettable moments from celebrations at our hotels. Discover hotel dining beyond breakfast, lunch and dinner with chef-led experiences, wine tastings, private dining, brunches and other special events and offers.


Layouts and Dimensions v01
Capacity by Layout (+)

Hall dimensions (+)

Events capacity per
20-50 person
50-100 person
more that 100